»What matters is this: Being fearless of failure arms you to break the rules. In doing so, you may change the culture and just possibly, for a moment, change life itself.«
malcom mclaren
Visual identites & concepts
Tellings stories and creating experiences for an picky audience is what we do best. We'll help you find your voice and tone, to get the attention you want for your ideas and visions.
We're at our best when we bring culture and commerce together.
Studio Pop help companies — big or small — and artists to build great visual identities and strategies that stands out. We will lead you through the process from start to finish. Be different—say something new! Doing it the same way as all the others will get you nowhere.
Take a look at some of our cases below.
OUR CLIENTS
Our focus is within the creative industries — music, tech, art, food, architecture, crafts, fashion, film performing arts, publishing, software and video games. But as long as you have an open approach to beautiful design and new ideas — we're happy to take you to our hearts.
We share experience working with clients of all sizes; from the largest international corporations, to the smallest artists and startups. The commissions can be small quick tasks, that needs to be finished before yesterdays lunch — or big scale projects that continues for many years.
See our list of clients at the Graphic Design page.
THE PROCESS
Depending on the needs, our process often starts with a research stage where we get to learn your vision and story. What do you want to say, and what is the spirit of the project/company/brand?
When that's crystal clear for everyone we start working on the visual universe. Brainstorming sketches and ideas of different directions. A mood board is created to present our vision for you. We collaborate and calibrate, we use the input and feedback from you and do it all again if necessary. When you're satisfied we start to finalise the visual concept and start producing the various products needed.
We keep our promised deadlines and we communicate and are accessible during the whole process.
There's no such thing as a 'normal' time line here; everything is custom. The final delivery can take as long as 6 months, but can also be done in a week or two; depending on your needs (and time) (and budget).
WHAT WE DO
Visual Design
Digital Strategy
Brand Development
Communication & Content Strategy
Social Media Strategy
Communications Planning
Packaging
Look books
Naming
Motion Graphics Identity
 
PRODUCTS
Logotypes & Visual Branding
Art Direction & Photography
Advertising
Websites
Guidlines
Digital Campaigns
Facebook Marketing
Social Media Content
Publications
Magazines
Infographics
Video
Print
Packaging Design
User Experience Design
Set designs
Content
(See more about how we work with graphic design, and websites.)
WHY STUDIO POP?
Pick us! We are not like everyone else. We don't do what everyone else does. We have an unique panache – professional, yet young at heart and fresh-thinking. You will get our full attention, and the result will glitter and shine!
WHO ARE WE?
We're Kalle Magnusson and Henric Claesson. We've worked with communication and design for more than 10 years now (Stay young!). We strive to produce grand fresh-thinking design for modern clients.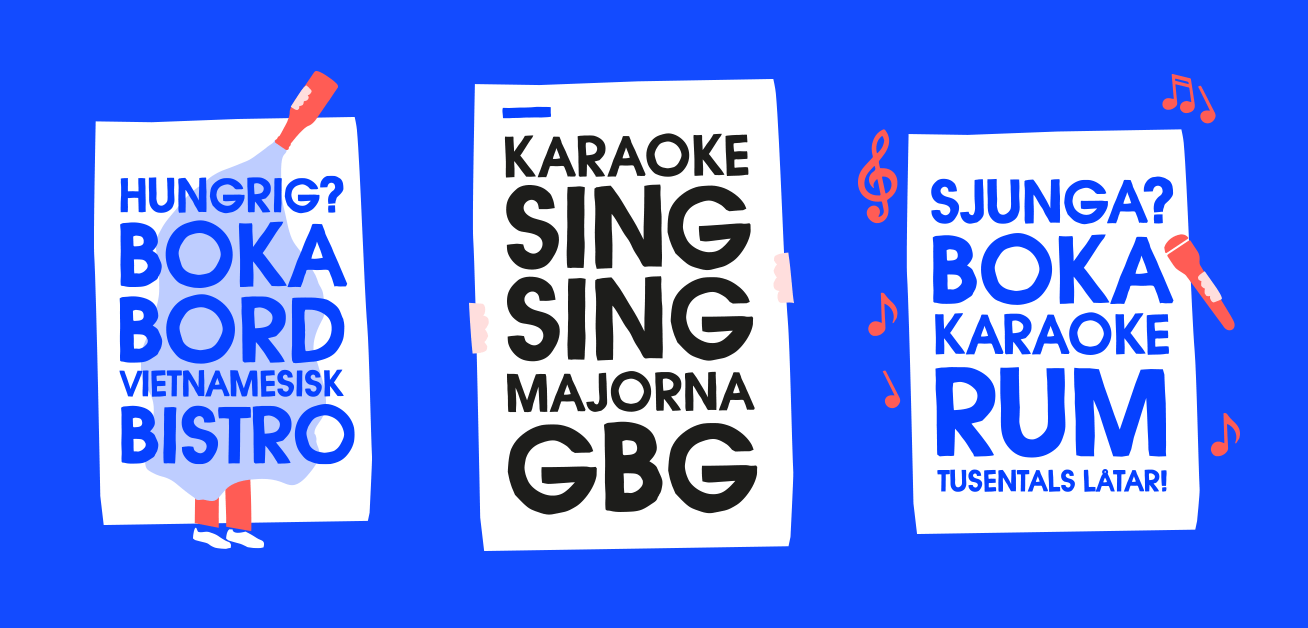 CASE — Sing Sing [2017]

Studio Pop created a full new visual identity for the brand new Karaoke bar and vietnamese restaurant SING SING. We came up with a happy and friendly design that makes people sing! The identity includes everything from logotype, custom handmade sing sing font, patterns, illustrations, webdesign, flags, hats, bar prints to menu cards and patches.


Sing Sing serves delicious vietnamese food for the whole family, there´s also seven karaoke rooms in the basement which they rent by the hour. Instead of the usual stage karaoke they offer secluded rooms for friends ears only. Sing Sing is located in Majorna, Gothenburg.

www.singsinggbg.se
CASE — Bråvalla Festival [2017]
Studio Pop created a full new visual identity for the largest music festival of Sweden: The Bråvalla festival in Norrköping. After 5 years the festival needed a new fresh, friendlier and more welcoming look and feel. We rebranded the festival with everything from new logotype, patterns, website, iPhone app, festival posters, t-shirt, video, wristbands, merchandise, digital communication and more.
Bråvalla Festival takes place in June/July each year and attracts more than 50 000 music lovers in all ages and genres to Norrköping, Sweden. World known class acts like Zara Larsson, Lana Del Ray, Kanye West, Robbie Williams, Avicii and Iron Maiden appears. Client: FKP Scorpio Sweden AB.

www.bravallafestival.se
CASE — Mästerverk [2017]
Mästerverk is an online art shop, with identity created by Studio Pop during winter 2016/17. Mästerverk curate young art talents and sell fine art prints to new art customers all around the world. The Identity and website is strict yet arty. A mix we really enjoy.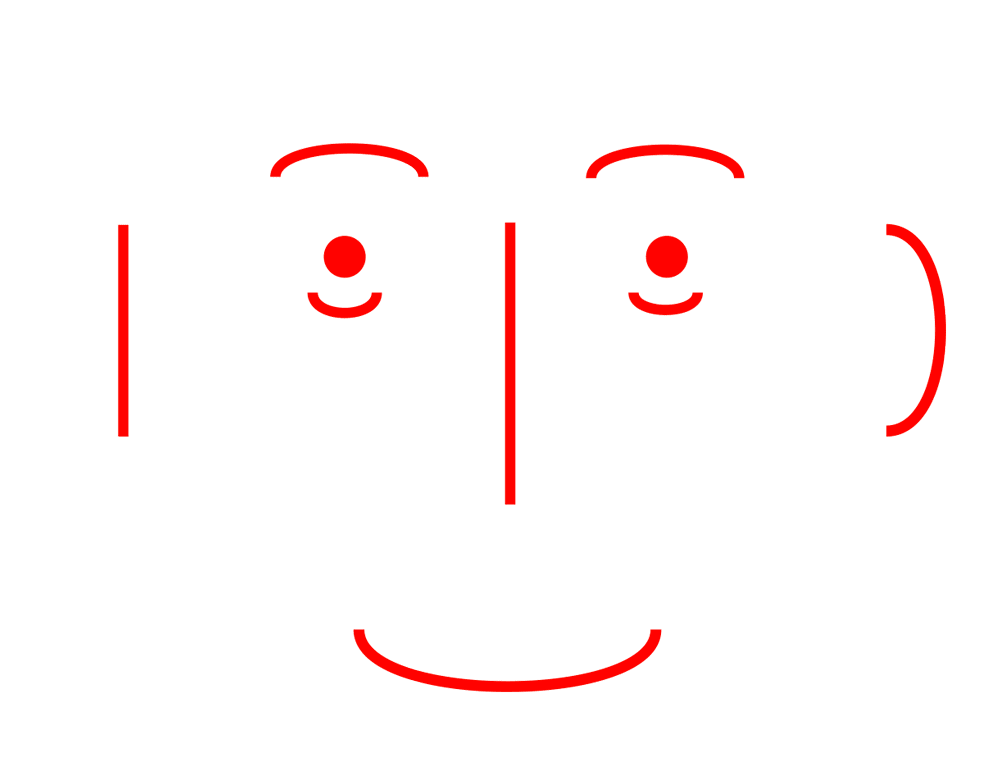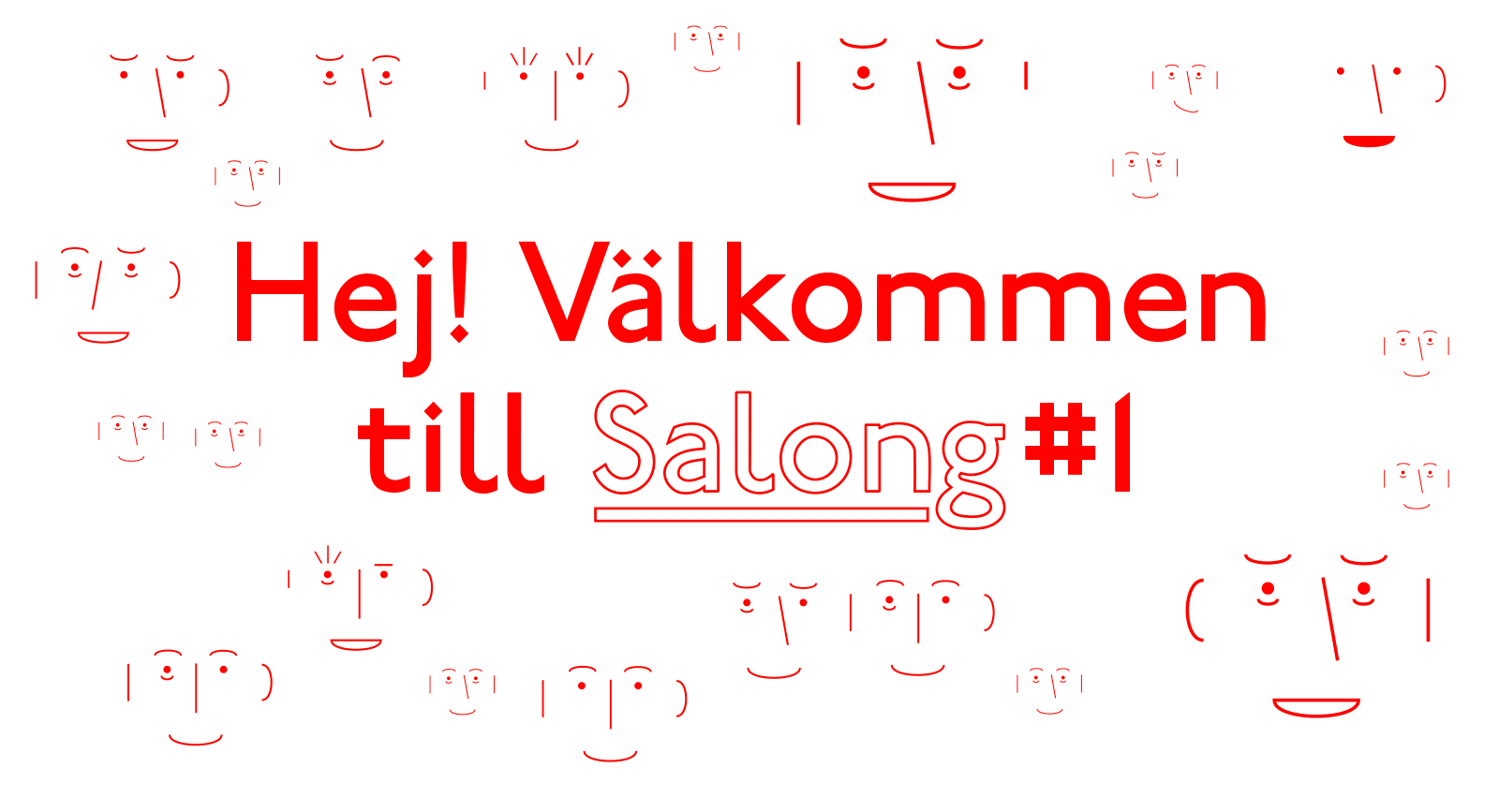 Salong #1 took place in September 2016 and is held once a month at Media Evolution City. Approx 500 people attend each edition.

www.salongmalmo.se
CASE — Salong by Media Evolution [2016-2017]
Salong was created by Studio Pop and Media Evolution. They wanted to do something new, to get closer to a new audience. We came up with the name, content strategy, web and the visual concept. And we worked with everything from booking arty tuba players, curate playlists and decorating the venue— to creating unique audio visual experiences in a secret room.
CASE — Minc, Malmö Incubator
We designed the new visual identity for Minc in 2014-2015, a large project including everything from a total remake of their branding, website, interior visual design, print and promotion materials.
Minc is the hub for entrepreneurs, innovators and investors, owned and funded by the city of Malmö.
CASE — Hultsfredsfestivalen
Studio Pop created a full new visual identity for the oldest and largest music festival of Sweden: The Hultsfred festival, edition 2013. We rebranded the festival with everything from new logotype, patterns, website, iPhone app, festival posters, t-shirt, wristbands, merchandise and more.